Hace Pocos minutos fue lanzado el tráiler oficial de la segunda parte de Harry Potter and the Deathly Hallows, yo como buena súper...
Read More

En una de mis múltiples vueltas por internet me encontré con este adictivo y medio desesperante jueguito.. Se llama Sticky Blocks y...
Read More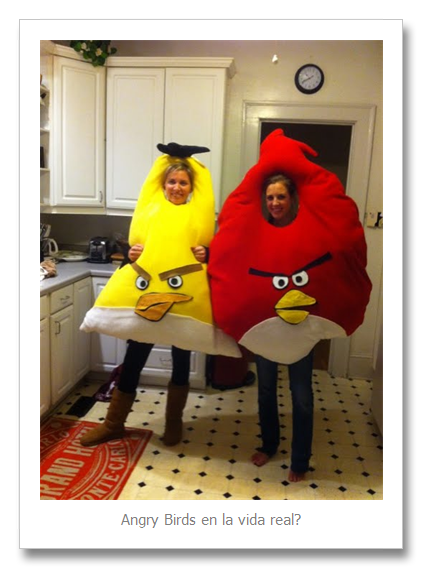 El juego de Angry Birds ha logrado gran popularidad en los usuarios de ipod, ipad, iphones y todos los "I—" para los que ha salido, pero...
Read More

Este es un divertidísimo video que nos enseña que Nunca.. NUNCA deben freír ñoquis… ¿Por qué? eso también se los muestran junto con un...
Read More
Techno Chicken Ya conocemos al Pollo robot, pero ¿qué me dicen del techno pollo?. ¡Es un pollo y a la vez un artista thecno!. ¿Y ustedes...
Read More