Ecco the Dolphin: Reseña y playthrough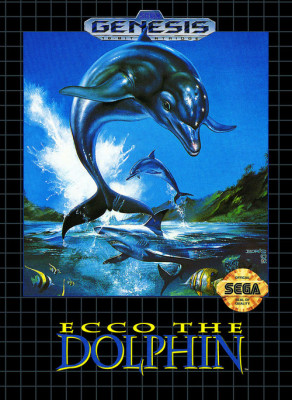 Este es un longplay de Ecco the Dolphin a través del emulador que liberó Sega para sus clásicos, de venta en Steam. Arriba pueden ver la reseña y abajo pueden ver la lista de reproducción con todos los videos.
Pueden comprar Ecco the Dolphin en el mega bundle de cuarenta juegos de Sega en Steam. O bien, pueden comprar solamente Ecco por unos cuantos varitos.
Espero que lo disfruten.